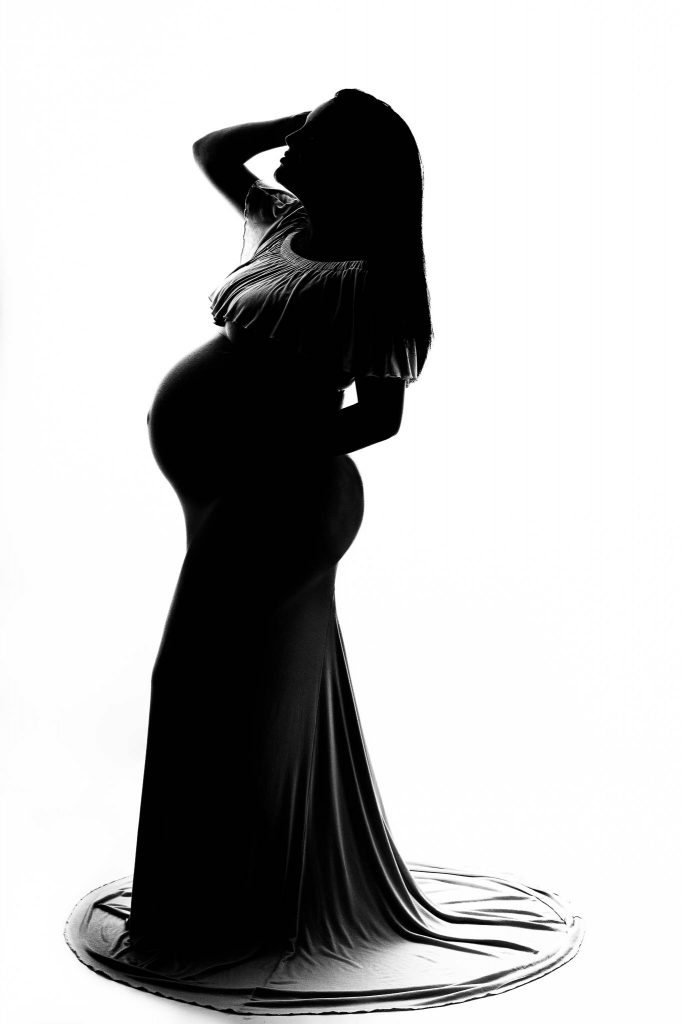 Let me tell you about how motherhood influenced my development in photography. When my partner and I finally decided to become parents, we had high expectations and desire to go through this stage in our lives.
I have always loved photography and wanting to create memories of every detail intensified and made me discover this passion.
So after several (hundreds and more) photos of my children, my family and our daily life, my boyfriend encouraged me to take my photography course in order to make my passion my job.
Needless to say, I'm so glad I took the leap, became an entrepreneur mom and made my dream come true. Being able to immortalize beautiful moments that will never come back, to make beautiful encounters with people by giving them a great experience and especially to see the end result, that is priceless !!
Here are 8 tips for a successful maternity session:
1. Make a list of the style of photo shoot desired and the conditions involved (for example: what is needed to do the shoot, the surrounding decor, clothes, objects, accessories, etc.).
2. Look for inspiration! Pinterest or Google are definitely your friends for finding great ideas of all kinds.
3. Think about the details that can be included in the photos. I'm referring here to the first pair of shoes, a photo from the ultrasound, a blanket or any other sentimental item of value towards your child.
4. Be creative by taking photos that convey emotion and tenderness. Likewise, bold and crazy photos.
5. The best time to take pictures is between the 32nd and 37th week of pregnancy. Whether it's for your first child or for a family shoot, these are definitely memories to be cherished forever.
6. The clothes chosen for the session must above all be comfortable and reflect each person's own style. The underwear should be a natural color or the same color as the chosen garment. Favor whole colors that go with your skin tone. Pay attention to small fine stripes, patterns or large logos. Also make sure that everything is well ironed for best results.
I have for my clients some beautiful dresses (different colors and sizes) as well as some pretty accessories that can be used during the session.
7. Make-up and hairstyle play an important role. Soft, natural makeup is always a good choice. If you can afford to be spoiled by a professional, even better.
8. The secret of the session is to have fun and to be comfortable. Enjoy this unique experience which will result in wonderful souvenir photos that you can show your grand children one day.
If you liked my article. Share it on social networks and make a future mother want to live a photographic experience. See you next time!
Vanessa